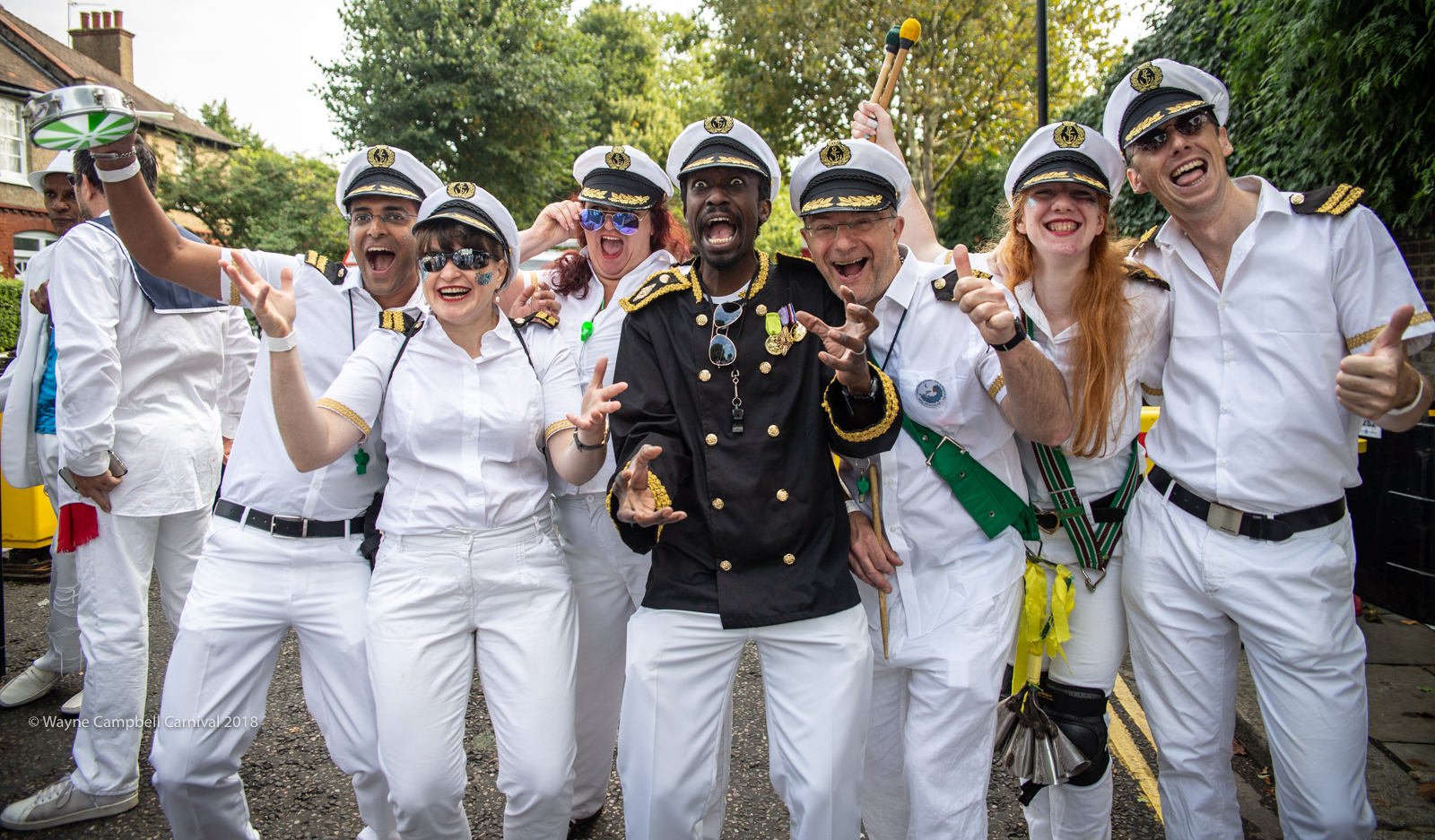 Join the London School of Samba Show Bateria
The London School of Samba is always looking for experienced players to join the Samba Show Bateria!  For more information about how you can learn, perform and be a part of the fun lovely samba mad people of the London Schoo of samba send us an email to Bateria Show Band at lssbateria@gmail.com
Wanted Experienced Samba Players in London
Anyone who has some serious samba or drumming experience is welcome to come down and join in with the fun.  Joining the London School of Samba Show Band comes with a steep learning curve, so natural ability and a commitment to learning all our material is a must!  NOTE: Beginners are also welcome to join our weekly beginners samba drumming classes in London.
We look forwards to welcoming you to the London School of Samba 🙂
A journey to a happier world with samba. Subscribe now.