Samba Dance Classes with London School of Samba
Level 1 - Beginners
Level 1 is perfect if you are new to samba dance in London and want to learn the basic movements and steps. This class from the London School of Samba is about having fun and getting out of your comfort zone.
Level 2 - Intermediate
If you have been dancing samba for some time and want to improve your technique, skill and stamina, level 2 is the right choice. Build on your hip movement, foot technique and the finer detail of parading and performing for a crowd of people.
Quadra - Open Level
On the last Sunday of the month, our drummers (Bateria) and dancers come together to close the month with a celebration of passion and energy. This is also the time when our London School of Samba performance group gives a short but electrifying samba show before joining everyone for the samba class. This is a great opportunity to get to know everyone as we head after class to the local pub for drinks, food and a lot of chatter.

Virtual Learning (Online Classes)
Virtual Dance Class (Beginners)
The London School of Samba kick started 2021 with a bang by launching our first virtual dance class for beginners that was for rent to hone your samba skills with Orquidea Lima. This service ended on Wednesday 27th January 2021, but will return with more content that you can learn from at home later in 2021.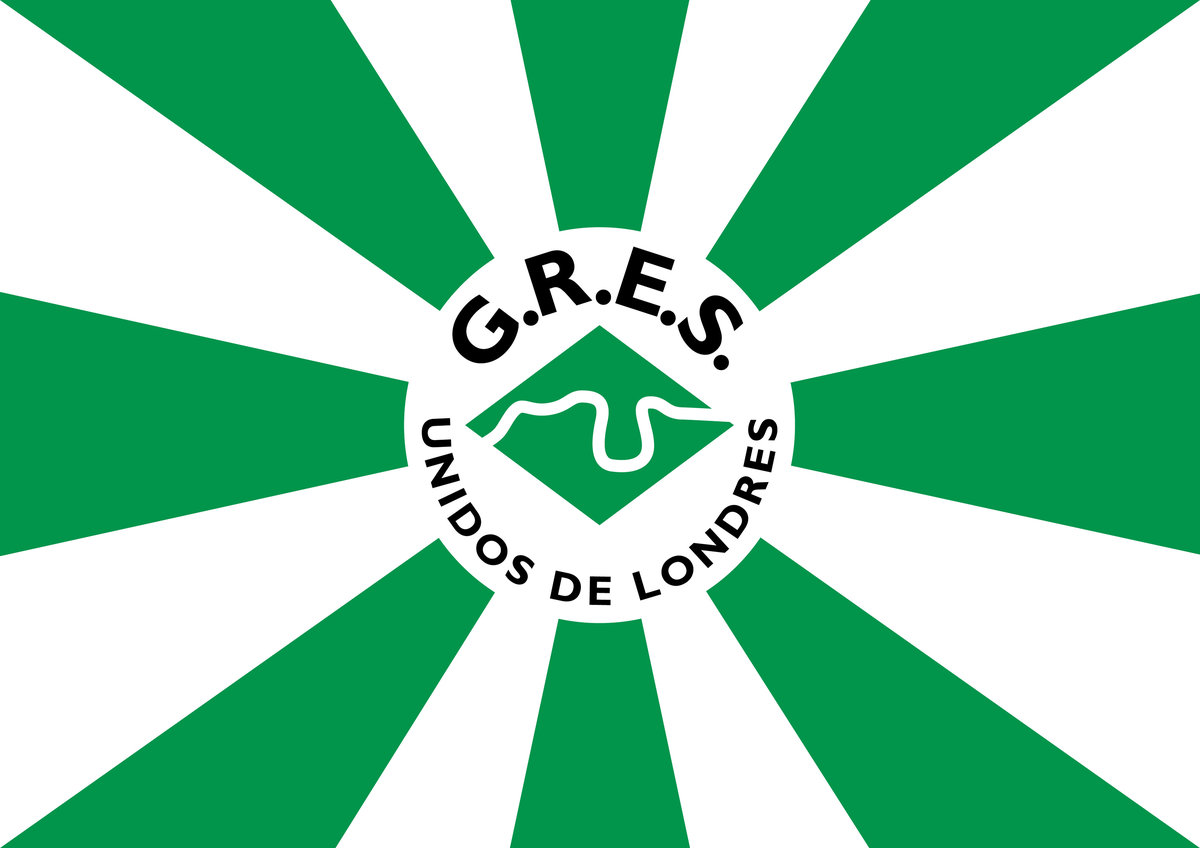 Find Your Balance. Set Your Goals. Take A Challenge. Celebrate Yourself.
The  Performance Group:
our dancers have been carefully selected on their commitment to the school and their samba no pe skills. The performance team is a great aspiration for many dancers within the school and the normal process involves being spotted by a dance team member noticing outstanding dancers with strong dance skills and an alignement with the values of the school. If you would like to join the performance group feel free to email lss.dance.lss@gmail.com
A journey to a happier world with samba. Subscribe now.