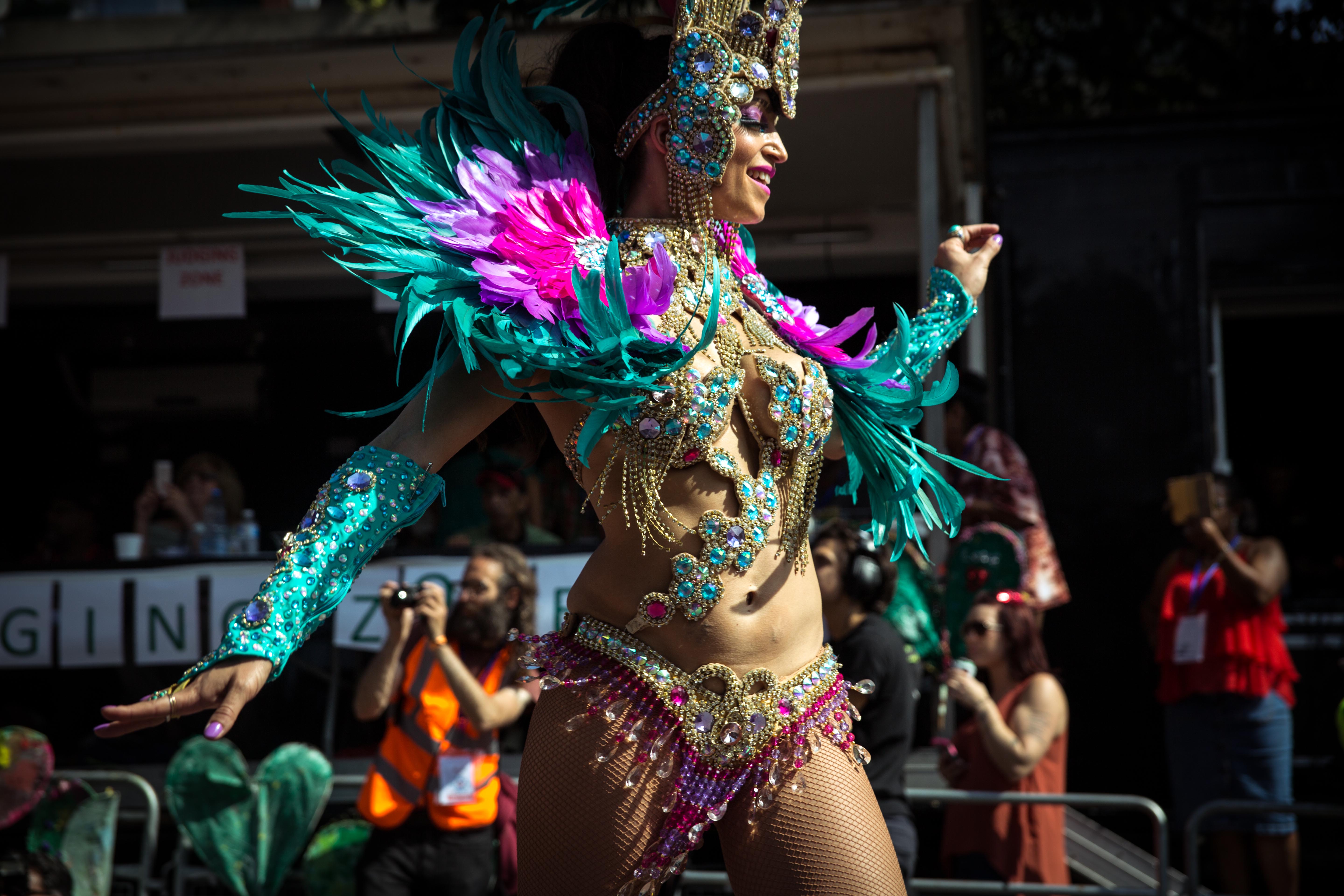 Dance Performance Group 
---
The London School of Samba Performance Group participate in live shows and carnivals across the UK and Europe. We are a mixed skill level group that delivers high quality shows as well as opportunities for personal development. A close knit community we have an emphasis on supporting each other as we develop our dance performances.
London School of Samba have helped develop many professional samba dancers over the years with our highly skilled and supportive teachers. They will help you grow your confidence and expand your skill set as a performer. The group has many exciting opportunity from TV appearances to private shows.
Joining The Performance Group:
The performance team is an great aspiration for many dancers within the school. The normal process is that the dance team will notice you within the regular weekly classes and discuss the process with you. This involves explaining the requirements of the performance group and invitation to trial rehearsal, The community nature of the group means it only regular London School of Samba attending members who will be invited to join.
If you would like to discuss this process further then feel free to email lss.dance.lss@gmail.com.
Carnival Parade Group
If you'd like to take part in carnivals/parades year round but don't feel the performance group rehearsals is for you, you can also ask to be put on a dancers mailing list by contacting the dance team. When opportunities arise we open out invitations to take part through this mailing list. You just need to let us know you want to be on it.
Notting Hill Carnival – Open For Everyone!
The London School of Samba Bateria and Performance Group is for people who want to rehearse and perform year round at gigs outside of carnival as volunteers. However you do not have to be part of either Performing Dance or Bateria groups to take part in our Summer Carnival season, including Notting Hill Carnival. Anyone can take part in these events.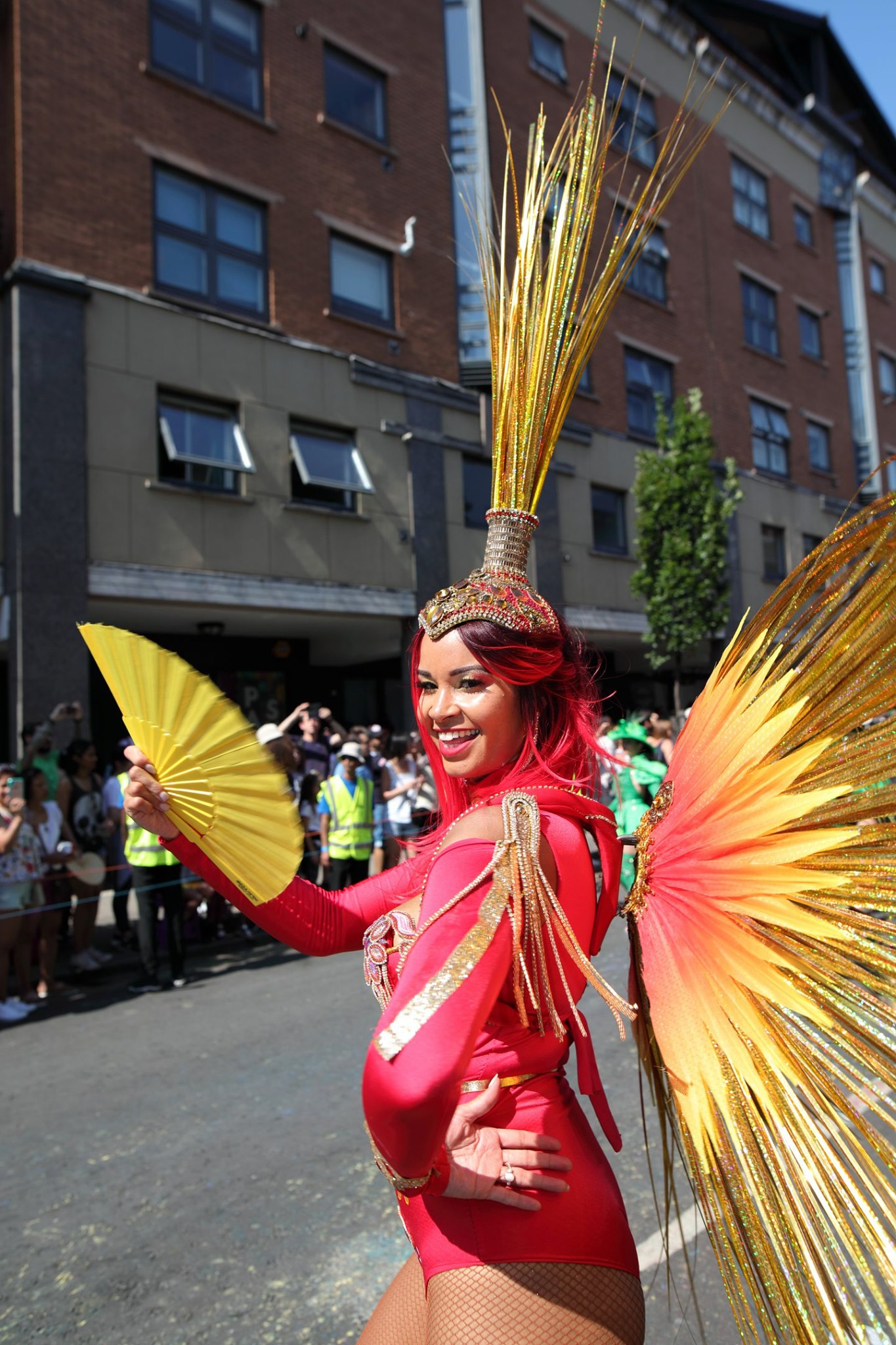 A journey to a happier world with samba. Subscribe now.